March 31 - April 3, 2022
Marriott Waterfront
Burlingame, CA
Dear Dancers,
We are very excited to host the 41st Anniversary of the SFopen March 31 - April 3 2022 at the beautiful Waterfront Hotel by the SF Airport. Join us as we bring back the elegance and romance of Ballroom dancing with live Orchestra and a black tie setting.
We are proud members of the
Our Youth Amateur couples can earn valuable points for the
Please call or email us back with any questions or concerns and we are looking forward to welcome you back to the City by the Bay
Stephan - Denise - Colin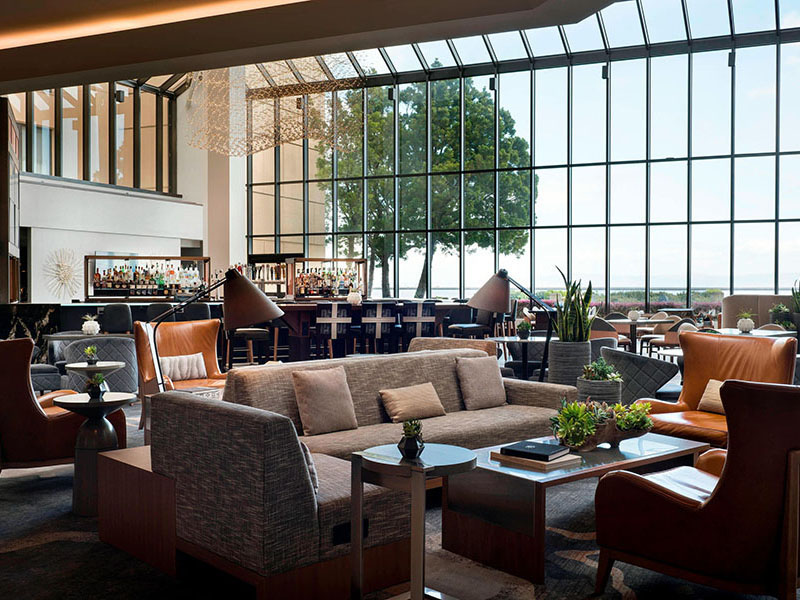 Experience style and substance combined at the stunning San Francisco Airport Marriott Waterfront!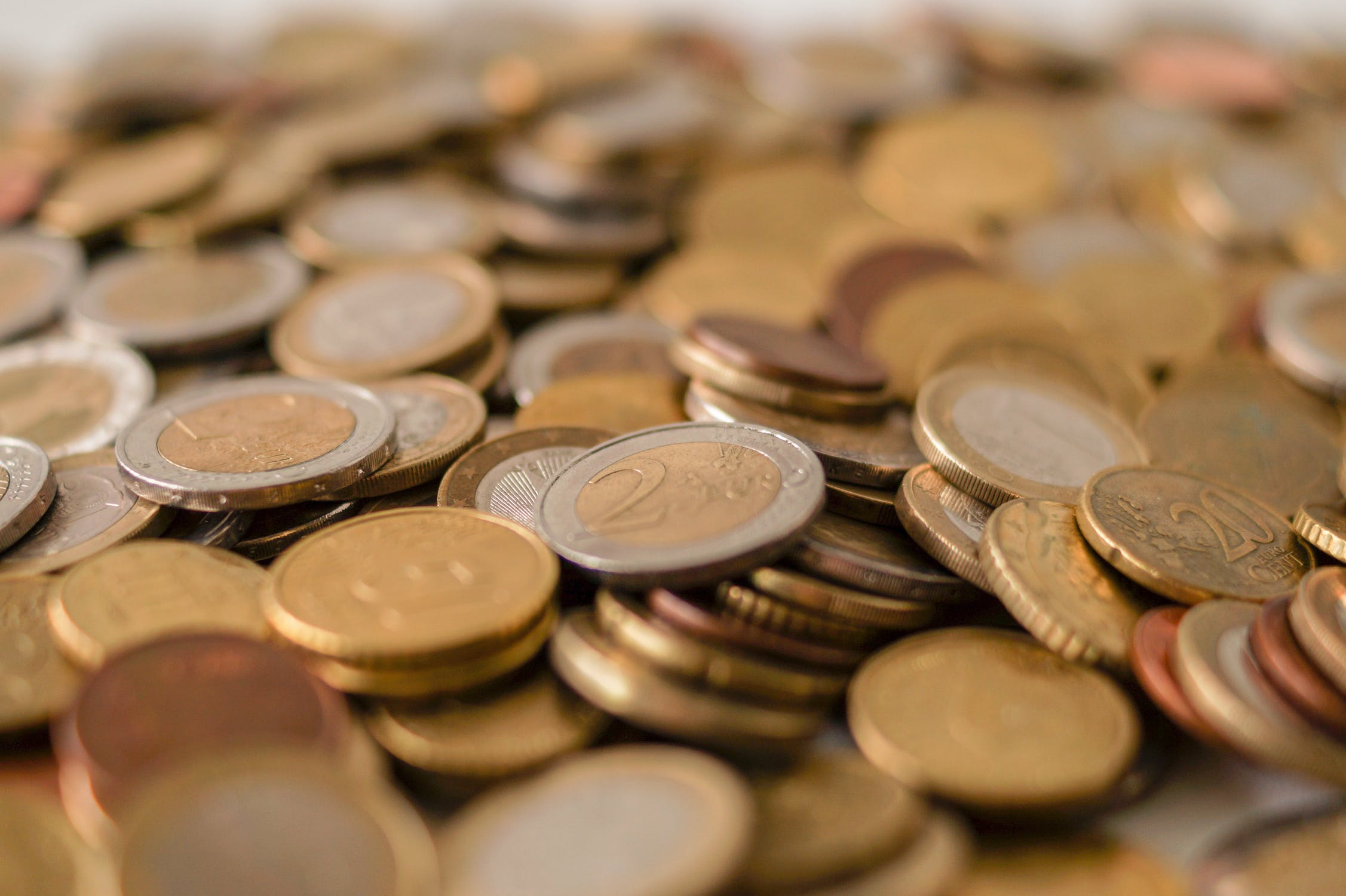 Attention Teachers -- We are still awarding a whopping $10,000.00 top 1st Place Teacher award!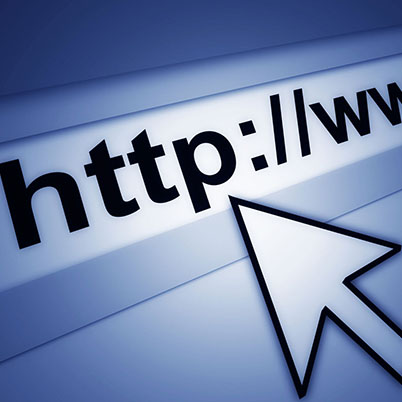 Registration is now available
We are proud to be part of the Global Dancesport Series and award double points for 2022!!! The SFOPen will be hosting the closed Bronze & Silver Rhythm & Smooth Global "C" and the open Rhythm & Smooth Global "C" scholarships!