Breaking News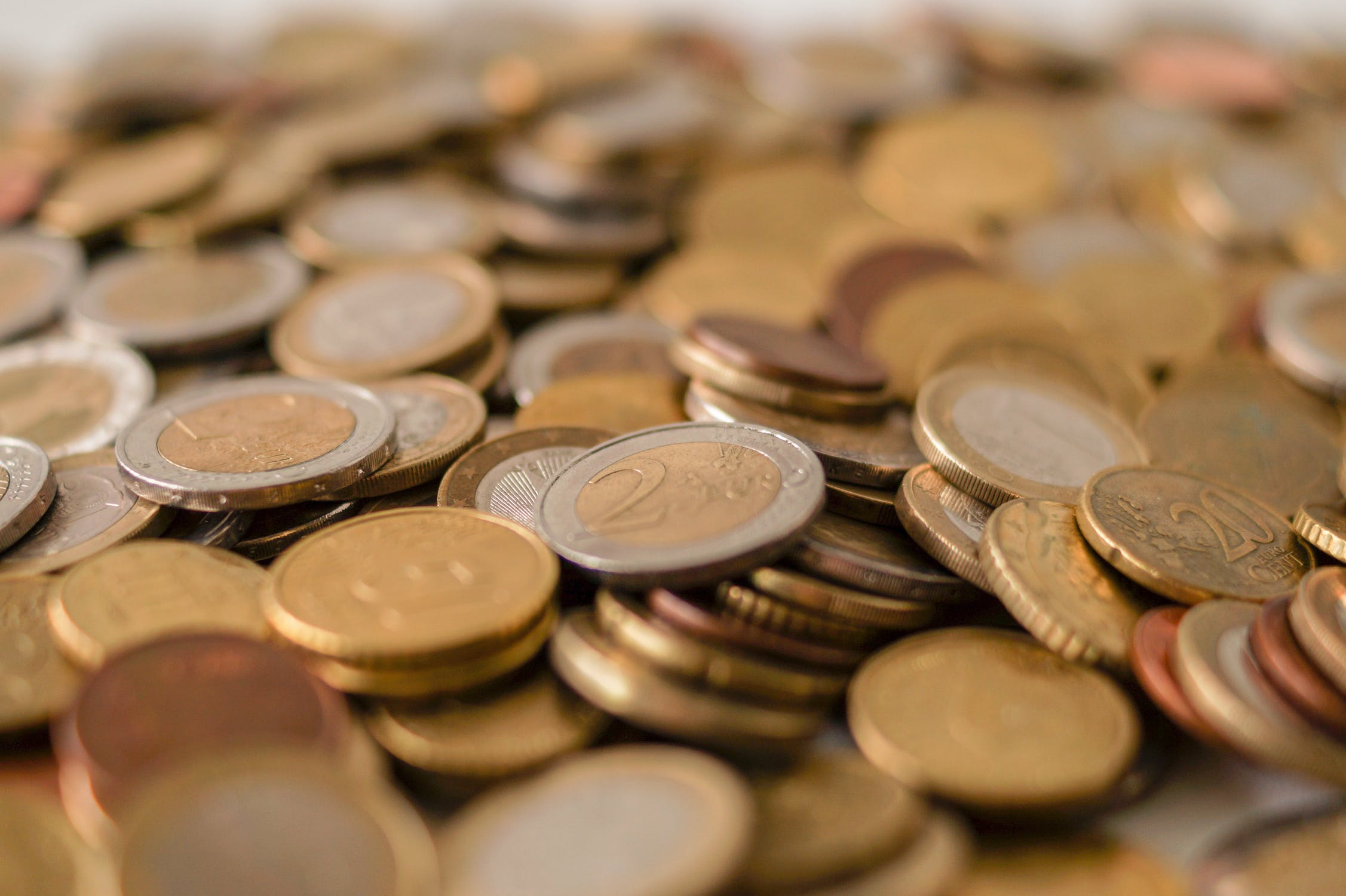 $10,000 1st Place Top Teacher
10/19/2021
3:58 AM
One of the highest Top Teacher Purse in the USA!
Ready, set and go Global Double Points!
10/19/2021
10:46 AM
We are proud to be part of the Global Dancesport Series and award double points for 2022!!!
The SFOPen will be hosting the closed Bronze & Silver Rhythm & Smooth Global "C" and the open Rhythm & Smooth Global "C" scholarships!
The Global Dancesport Series Organizers recognize that the Pro-Am competitors are the primary reason we can offer wonderful dance competitions. The Global Mission is a focus on how to better serve the Pro-Am student teacher teams. You are not just another number at a Global Event! Global events were some of the first in the country to literally "roll out the red carpet" for students and pro/am teachers. Global year end recognition for teachers and students!