Breaking News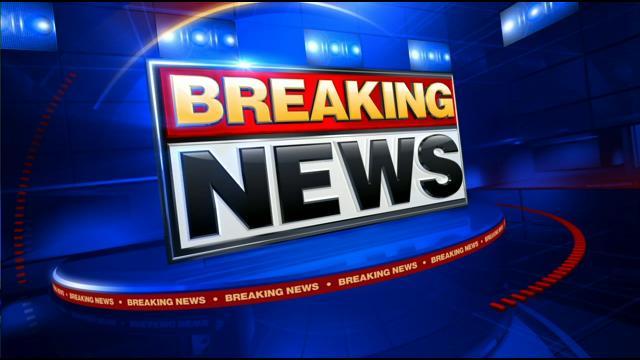 Untitled News Item
3/15/2022
12:22 AM
1:00 PM Victor Fung - Ballroom "Leader Skills"
2:00 PM Simona Fancello - Ballroom "Follower Skills"
3:00 PM Karina Smirnoff - Latin "Rhythm Skills"
4:00 PM Lene James Mikkelsen - Latin "Technique Skills"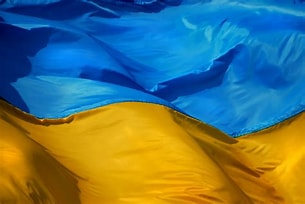 Untitled News Item
3/8/2022
10:14 AM
The Ball at the SFOpen is proud to team up with the BDGB project!
The BDGB Ukrainian Dance Challenge is a donation-based entry (minimum donation of $50) in which all ages and levels will compete simultaneously with the sole purpose of showing our support. This event will be adjudicated just as any other championship. 100% of monies raised through entry to this event will be donated to Ukrainian Dance Families in need.
You may follow this link to donate and pay for the BDGB Multidance entry fees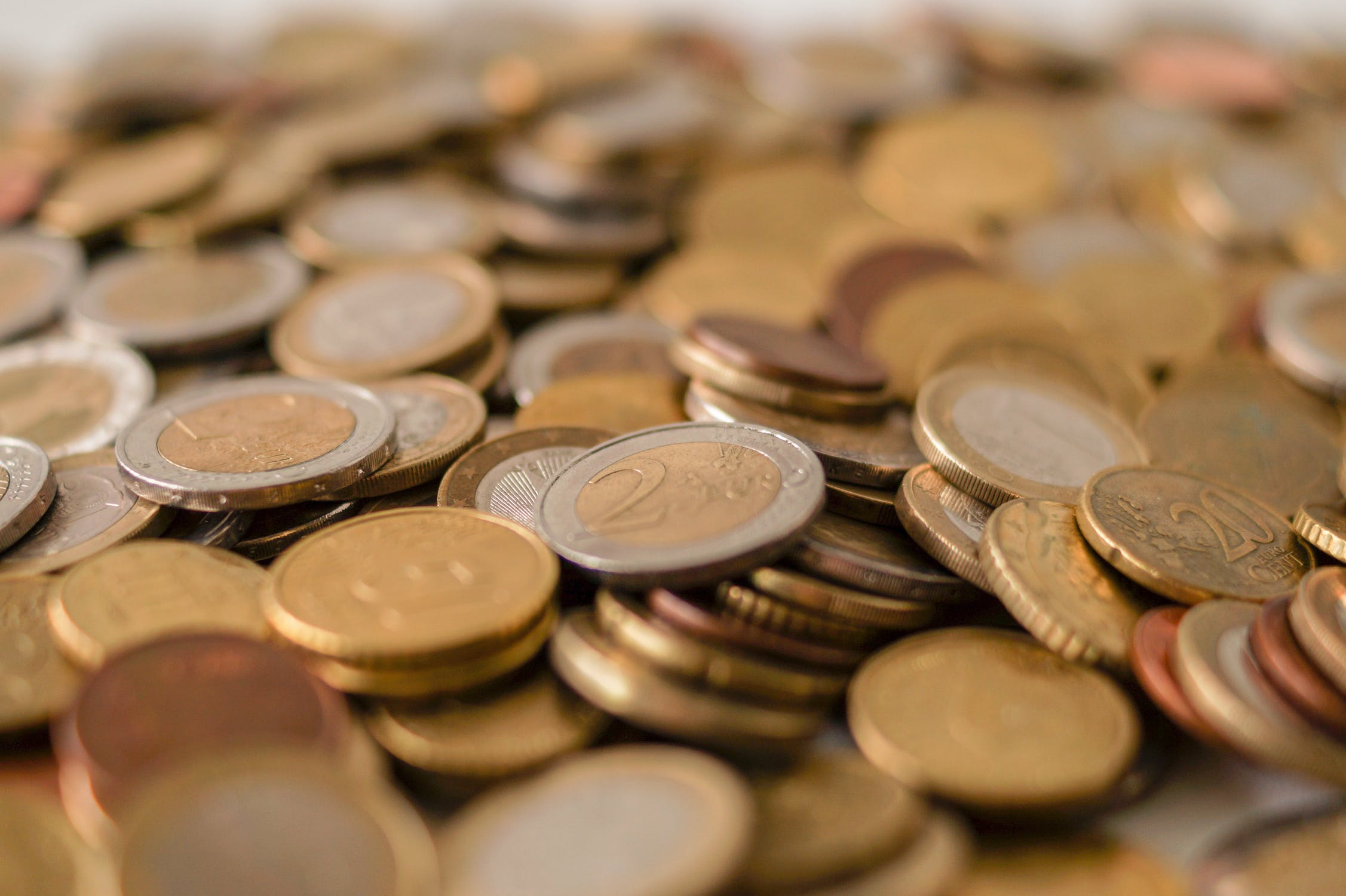 $10,000 1st Place Top Teacher
10/19/2021
3:58 AM
One of the highest Top Teacher Purse in the USA!
Ready, set and go Global Double Points!
10/19/2021
10:46 AM
We are proud to be part of the Global Dancesport Series and award double points for 2022!!!
The SFOPen will be hosting the closed Bronze & Silver Rhythm & Smooth Global "C" and the open Rhythm & Smooth Global "C" scholarships!
The Global Dancesport Series Organizers recognize that the Pro-Am competitors are the primary reason we can offer wonderful dance competitions. The Global Mission is a focus on how to better serve the Pro-Am student teacher teams. You are not just another number at a Global Event! Global events were some of the first in the country to literally "roll out the red carpet" for students and pro/am teachers. Global year end recognition for teachers and students!